We advance resilience for our investors, food systems, and planet.
About Us
Agriculture Capital invests in farmland and food infrastructure with the strategy to make capital more resilient, produce better food, and create valuable climate solutions.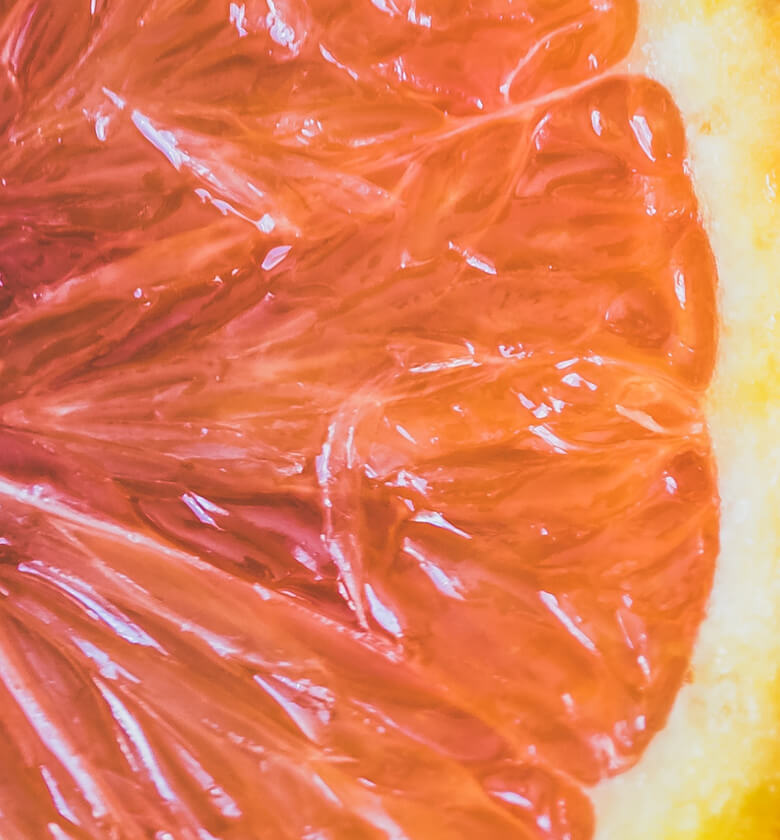 We are scaling regenerative agriculture to deliver non-concessionary returns.
Our Investors
Our investments in farmland and food processing assets seek to minimize future environmental risks and make our funds more resilient than other investment options.
our food systems
Establishing a resilient model of food infrastructure aims to create more access to healthy food while increasing the value of farmland under our stewardship.
Our Strategy
What is regenerative agriculture?
We deploy capital to deliver healthier soil that produces better food, optimizes production, and minimizes the adverse impacts of climate change.
Our data driven approach helps us understand the carbon sequestration, biodiversity protection, and zero waste potential of the capital we invest.
We report on the financial, environmental, and community impact of our investments to partners.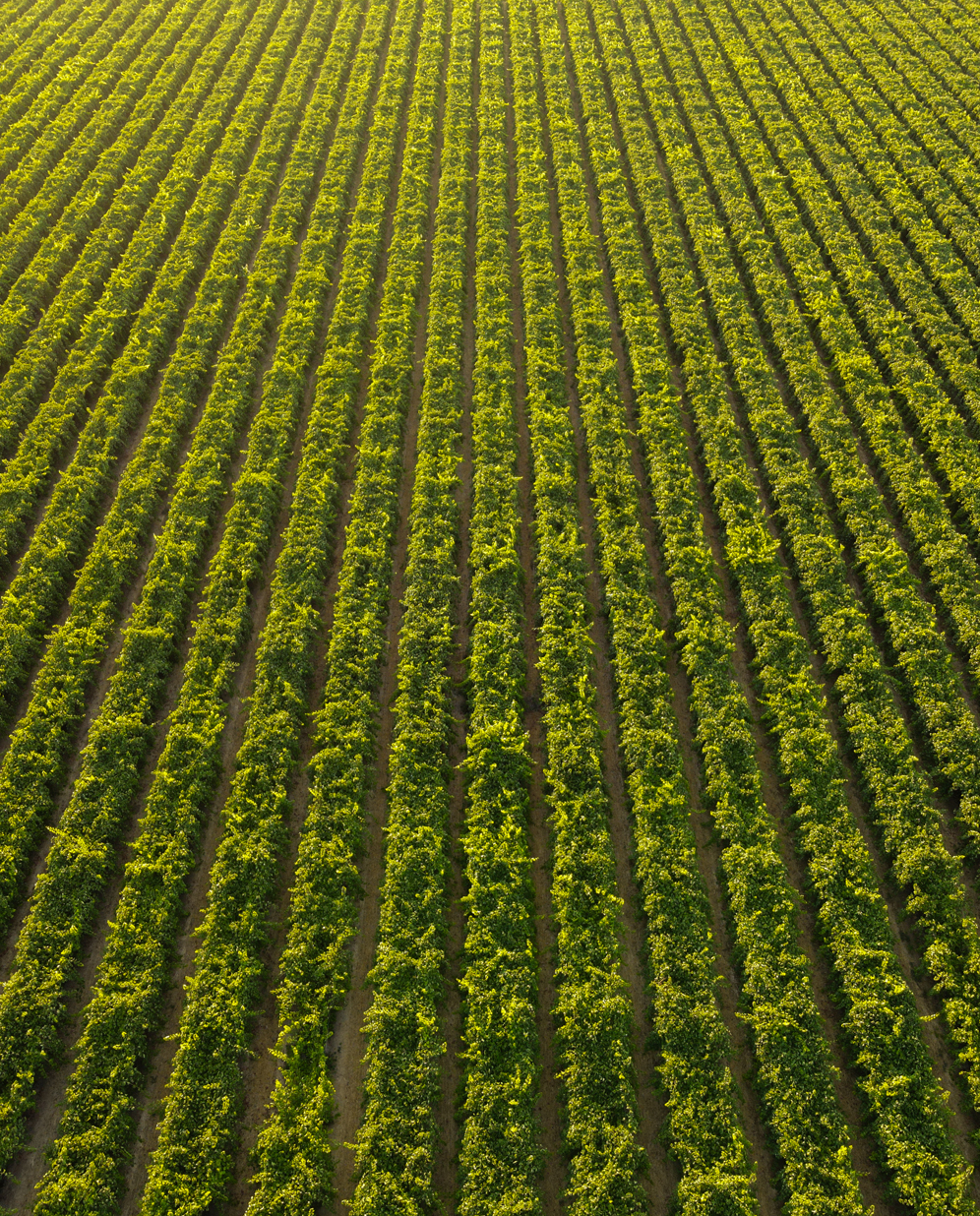 20K+
Acres of farmland regeneratively managed
13K
Metric tons of co2 sequestered annually 1
9x
Increase in wild pollinator species abundance 2
Four
Zero waste midstream facilities 3
1. Portfolio Annual Net Average GHG Sequestration, Including Biomass
2. See our 2020 Impact Report
3. Note that zero waste is >95% landfill diversion
Reach out to learn more about our results.
Contact Us
our team
An innovation-driven management team with a rare knowledge of agriculture, food systems, and investments.
Reach out to learn more about our team.
contact us
JOIN OUR TEAM
Join a growing team of experts across finance, farming, processing, marketing, strategy, and sustainability. See open positions below:
We are investors and innovators guided by shared values:
E
Excellence
Being the best at what we do: innovation, production, product delivery
A
Accountability
We all play a part in creating value and we are all accountable for our actions and performance
T
Transparency
Openness in our interactions, communication, and data-sharing.
S
Stewardship
Creating a positive impact on our planet, in our communication, and for our people.
Portland Office
1331 NW Lovejoy Street
Suite 720
Portland, OR 97209
San Francisco Office
425 Market Street
Suite 975
San Francisco, CA 94105
Melbourne Office
146 Langtree Avenue
Melbourne, Victoria
Australia 3500
Granada Office
Aconcagua 30
Granada, 18008
Spain
GET IN TOUCH
We look forward to hearing from you. Please tell us how to reach you and what you are interested in below.
"*" indicates required fields
Latest Impact Report
Past Reports