WE ARE EXPERTS DRIVEN BY SHARED VALUES
Since 2014, Agriculture Capital has been providing institutional investors with access to opportunities in natural capital.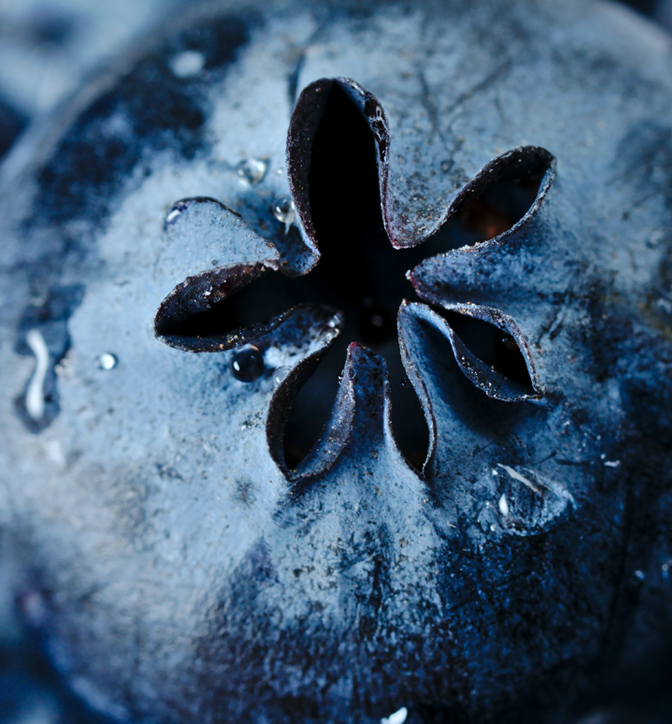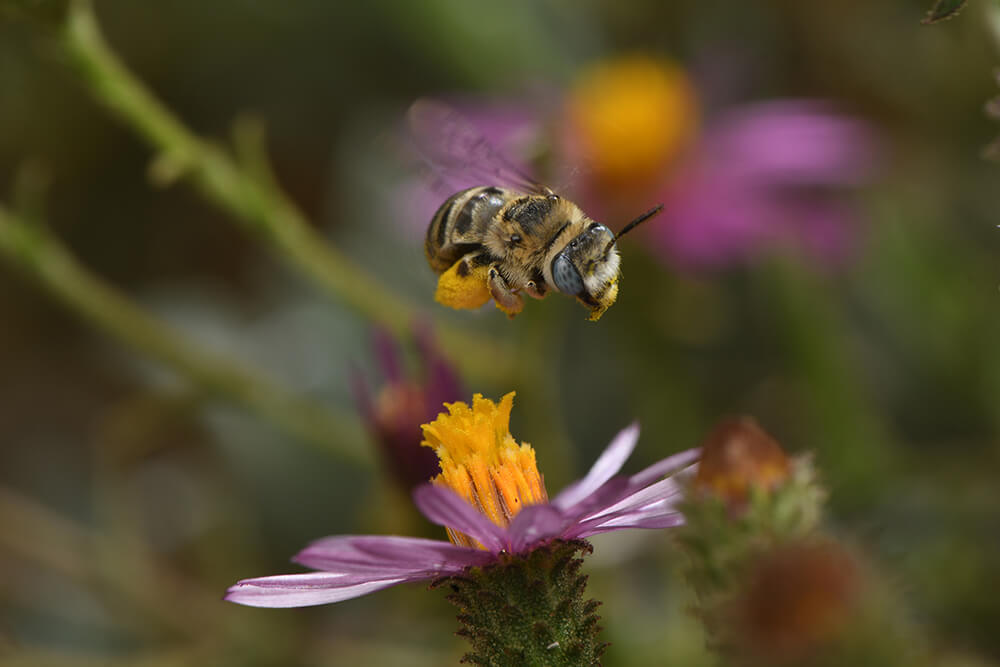 our mission
Our mission at Agriculture Capital is to develop opportunities in scaled regenerative agriculture that reward stakeholders and investors, produce better food, and promote the health of our planet.
who we are
For the past decade, Agriculture Capital has invested in and established sustainable food infrastructure that delivers better food, improves the ecosystem health of our planet, and increases the value of our funds.
We believe in the power of future-oriented agriculture to improve the outlook for people and our planet, so we're scaling it. With a long standing track record of data and analytics to quantify our environmental and financial success, we're proving that a more resilient approach to agriculture is both possible and profitable.
Key to our success is a vertically integrated operating model that gives us control of our supply chain from farmland to customer. Through this model, we are able to reduce our use of water, energy, and plastics, bolster crops with native ecosystems, support beneficial insects, and build soil organic matter.
Our mission-driven model aims for scale that makes farmland more valuable, mitigates the effects of climate change, and gives agricultural investors a resilient advantage.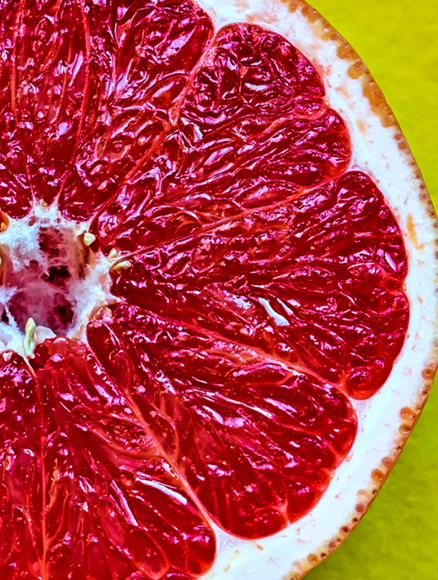 our team
An innovation-driven management team with a rare knowledge of agriculture, food systems, and investments.
Reach out to learn more about our team.
contact us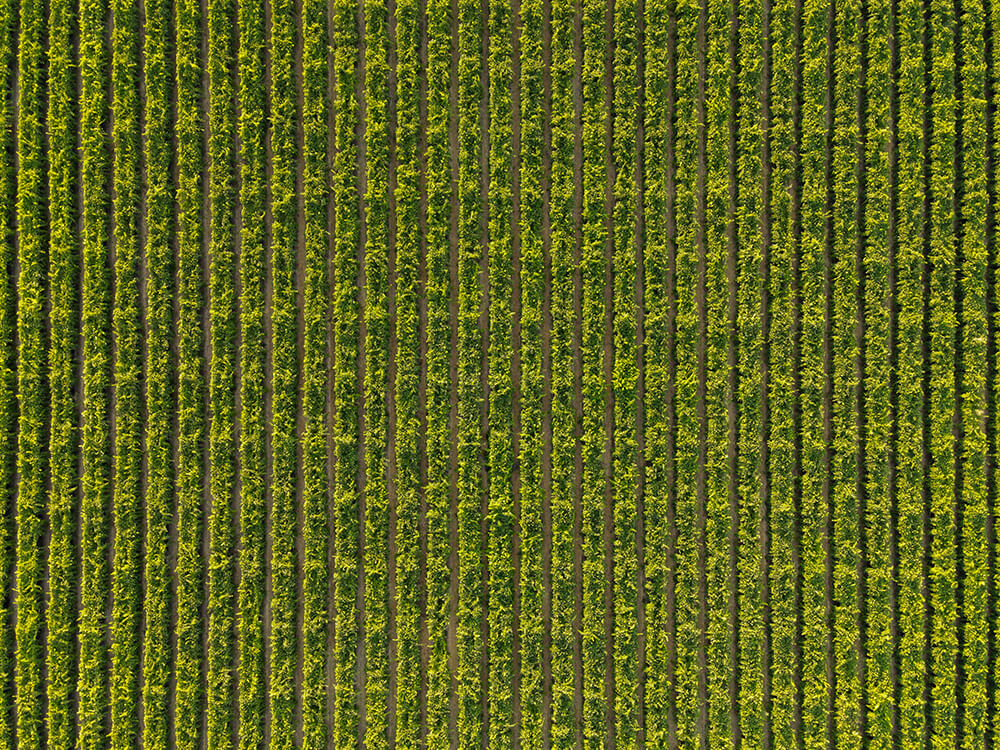 Investing in and managing permanent crops are an essential part of our global toolkit for fighting the effects of climate change.