Our
investment
results
As part of our commitment to our investors, we continuously report on the performance of our farms and funds.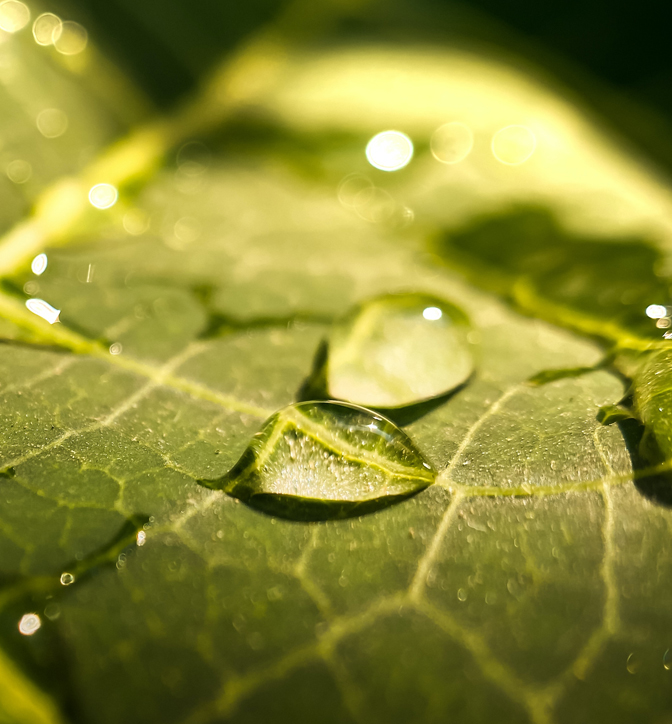 A future-forward advantage
Our funds invest in permanent cropland and midstream assets to mitigate risk through vertical integration seeking to:
Deliver non-concessionary returns.
Reduce risks of inflation and climate change.
Create non-correlated stability.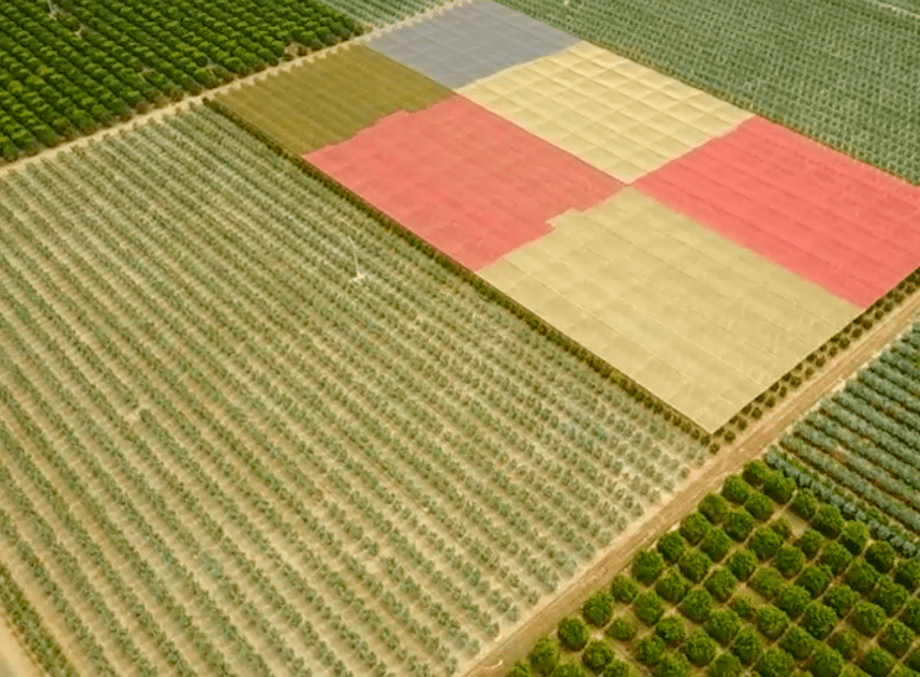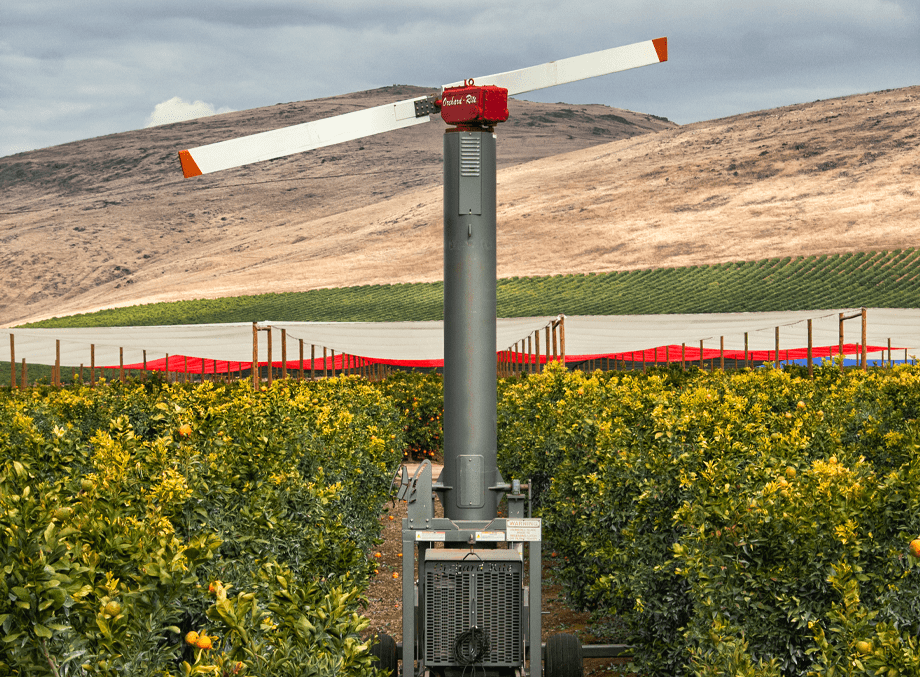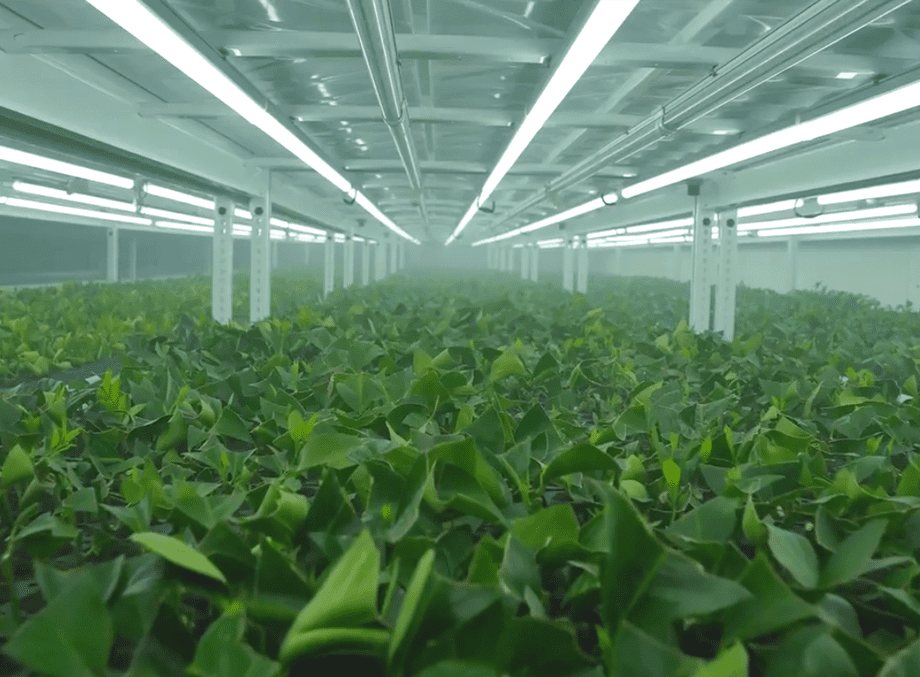 Our experience as operators within agriculture give us a competitive advantage in making acquisitions and adding value to our investments.
Contact us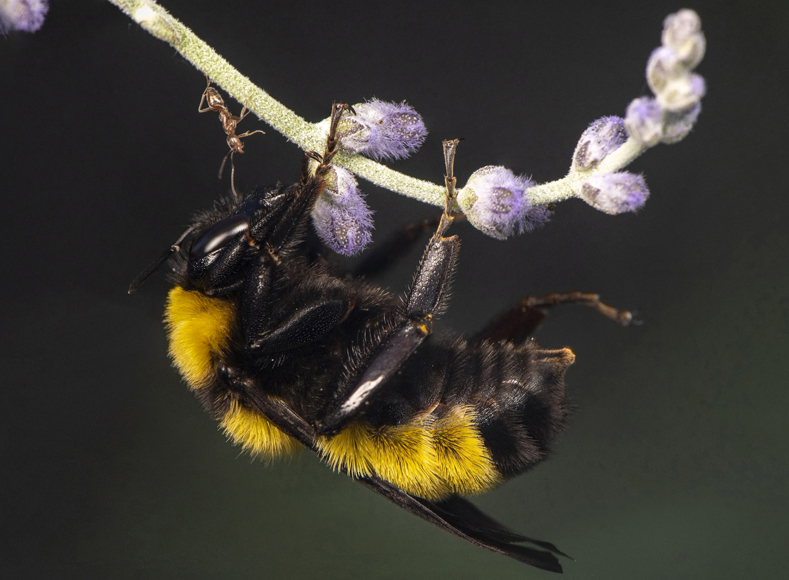 The AC Way: Regenerative systems design
Scaling responsible agriculture and food production.

Developing improved opportunities for employment within agriculture.

Innovating within food infrastructure to deliver returns with the goal of exceeding investors' expectations.
The AC Way is a proprietary risk management and innovation engagement framework.
Soil Richness
Living soil and thriving ecosystems form the basis of a resilient future. Maintaining healthy soil is a priority in food systems that consider the long term.
Risk Readiness
We are proactive in our portfolio design, operational management, team development, and reporting. As we scale, we look beyond simple mitigation (fixing issues) to a state of risk readiness, anticipating what's ahead.
Future Forward
The food system is changing, and we must lead the change. These changes create opportunities that will benefit global investors, consumers, communities, and organizational leaders.
Latest Impact Report
Past Reports